Little help? Here ya go.
---
Sample Video on Reverb
from LinkedIn Learning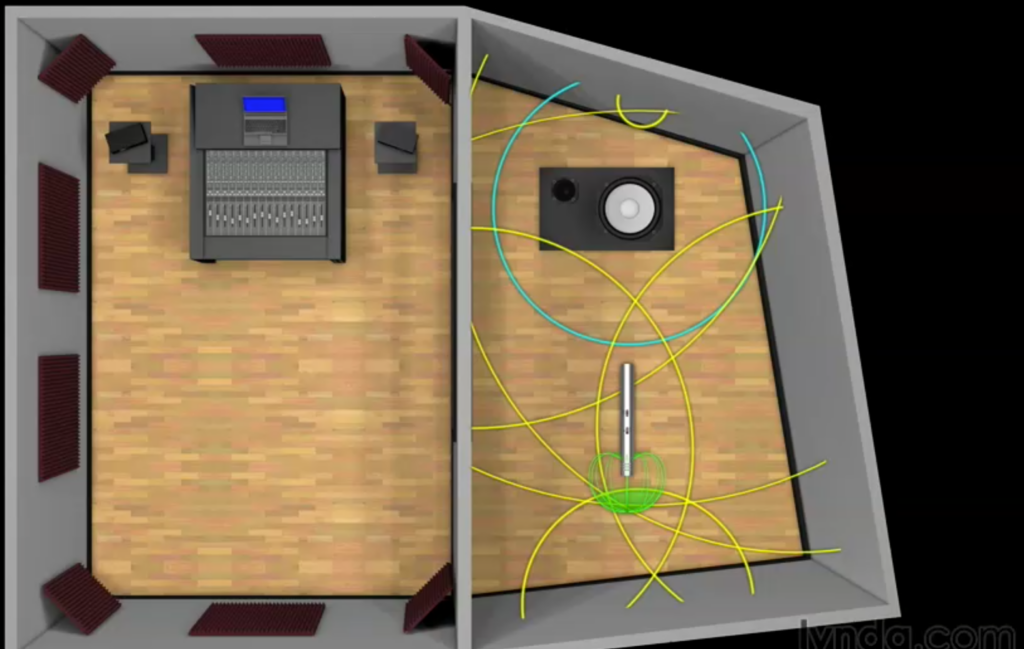 LinkedIn Learning has a course on Reverb by Alex U. Case with over 3 hours of content, plus exercise files, on all things reverb. Chamber reverb is, of course, part of the discussion, and one chamber video is available to non-subscribers. Simply follow the course link above to see more; scroll down to section 5 and you'll have open access to the video, "Setting up your own reverb chamber: The Architecture."
---
A Glimpse Into a Chamber
Used for Film Sound
With the added dimensionality of an English Accent and 50s Newsreel Speak.
Chamber, in action, at 0:29, with sound at 1:15. This gem is a video from BRITISH PATHÉ whose library is full of amazing documentaries, interviews and classic films.
Please visit http://www.britishpathe.tv/
---
Portlandia – Recording Studio Fetish
Reality TV at it's best. OK, it's only totally real to us.
---