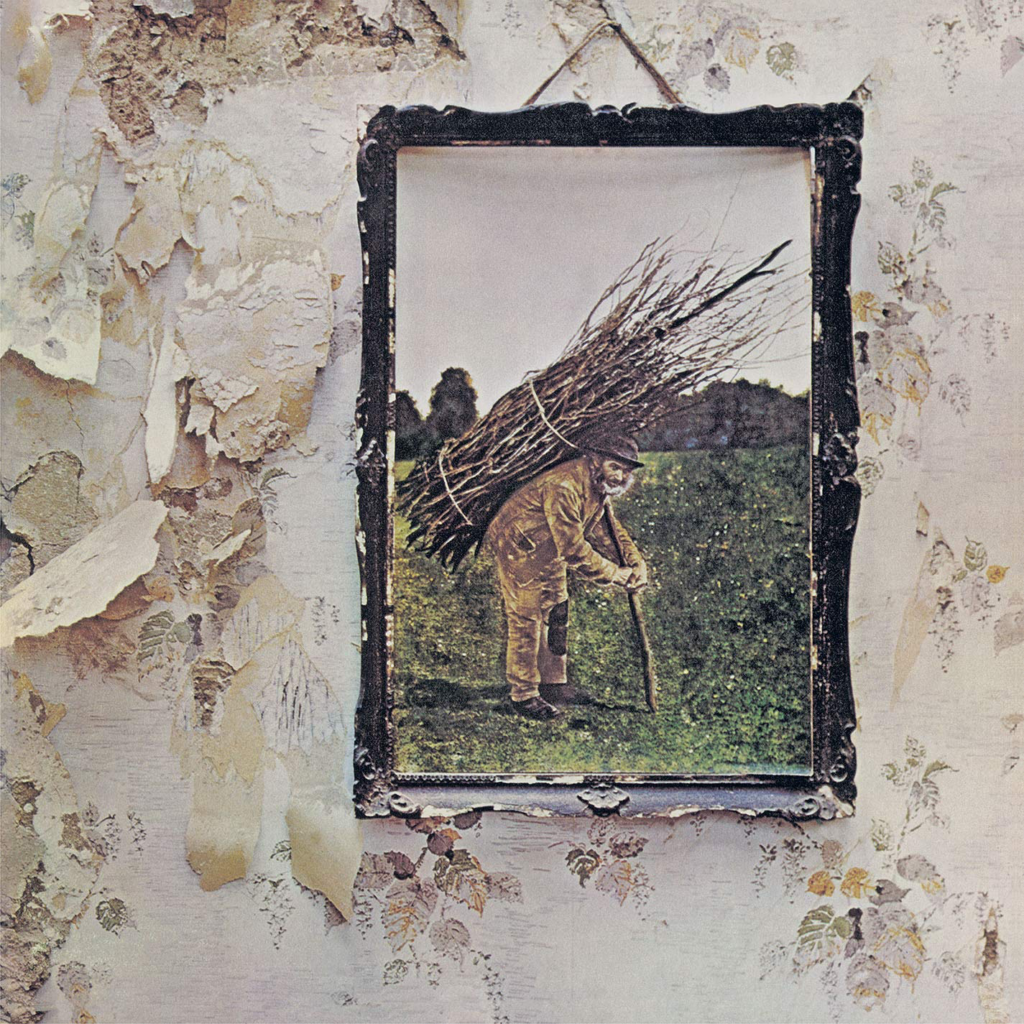 • When the Levee Breaks •
Not so much a chamber, as a mansion. John Bonham's Ludwig kit is in the grand entry foyer of the grand old house, with an open wood stairwell up 3 stories to the rest of the house. There's a microphone about 1 story up, and a second at about the second story, both Beyerdynamic M160s. A Binson Echorec magnetic drum recorder offers the echo. Heavy compression makes it unmissable. While the space and technique is interesting, do not doubt that the most important driver of this killer sound is the strength and musicianship of John Bonham.
We are at Sunset Sound, so…yes…there's chamber reverb on the lead vocal.
Artist: Led Zeppelin
Album: IV
Label: Atlantic Records
Year: 1971
Producer: Jimmy Page
Engineer: Andy Johns
Studio: The Headley Grange, a house in East Hampshire, England; Island Studios (now Sarm West Studios), London, UK; Sunset Sound, Los Angeles, CA, USA
---